Listen to your Mother 2020 – NEW DATE is October 18th!
October 18 @ 7:30 pm
$18.50 – $25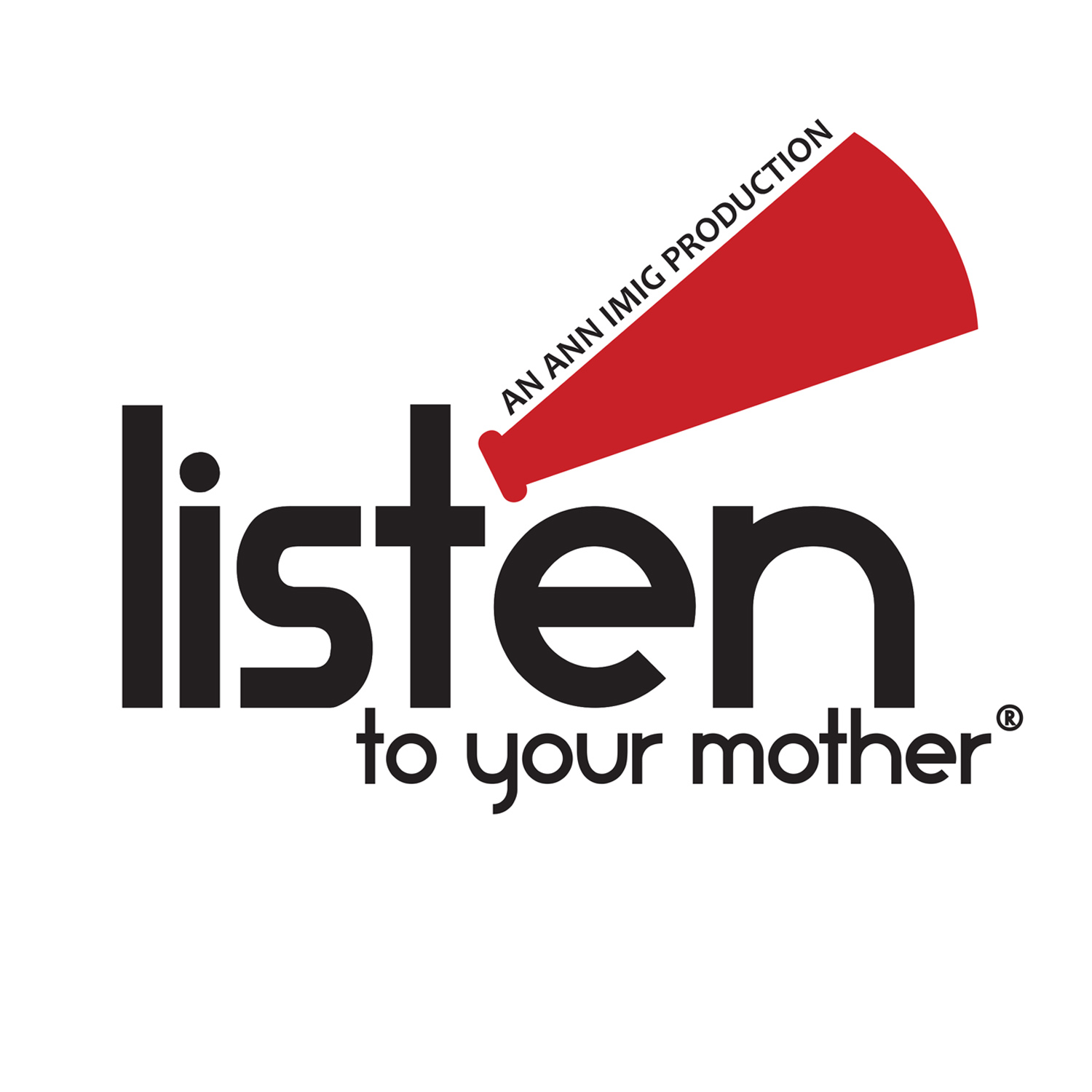 The national movement LISTEN TO YOUR MOTHER (LTYM) is back in Rochester for the sixth consecutive year for a one-night-only performance at the Hochstein Performance Hall on Sunday, October 18th. Due to the coronavirus crisis, this celebration that usually occurs Mother's Day weekend will be happening in the fall, when local writers will present a live, staged-reading of their stories of motherhood.
Tickets can be purchased in advance at www.RocTheMic.org for $18.50 or at the door for $25. Roc The Mic is a local production company created by Monica Gebell, who is one of the founding LTYM show organizers in Rochester.
Proceeds from LTYM Rochester will benefit the Society for the Protection and Care of Children (SPCC), which supports children and their families in the Rochester community.
Once again this year, the show is being held at the Hochstein Performance Hall, located at 50 Plymouth Ave. N, in Rochester.