Vendor Management Agency (VMA)
Our Mission:
Through our commitment to contract integrity and vendor support, the VMA ensures participant access to nutritious foods. SPCC's Vendor Management Agency is responsible for assisting the New York State Department of Health in managing WIC's retail food delivery system and oversees contracts for all New York State WIC vendors in 16 counties throughout the Western New York region.
Description:
WIC vendors include grocery stores and pharmacies that are authorized to accept WIC benefits from families enrolled in the New York State Women Infants and Children program. VMA is also responsible for ensuring that an adequate number of vendors are authorized for convenient participant access, processing and authorizing WIC vendors, as well as training and monitoring vendors to ensure Federal and State compliance.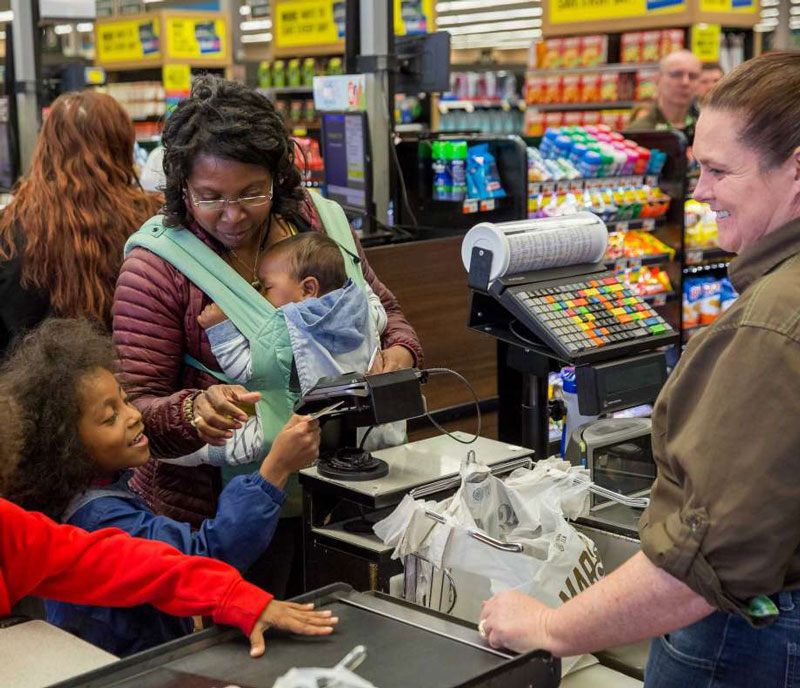 Becoming a WIC Vendor:
To become a WIC authorized vendor, contact our office at 585-730-8282 or click the button below to complete necessary forms to begin the process.
Additional information can be found on the WIC Vendors website at nyswicvendors.com
Community Partners
Information for Vendors
WIC's mission is to partner with you and your family, providing; Breastfeeding promotion and support, healthy lifestyle promotion and support, individualized food packages, nutrition counseling focused on your needs and concerns, convenient hours, locations and services, as well as referrals to other health and social services.
Program Success Stories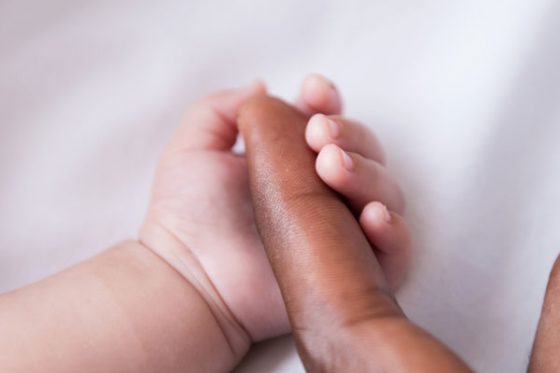 Danielle became a foster mother to a very sick and fragile infant who required highly specialized and expensive formula in order to survive. Danielle connected with her local WIC office and was provided with WIC checks to assist in purchasing the formula...
Contact Information
Program Supervisor
Lonnie Reaves
VMA Director
585-730-8282 Ext. 104