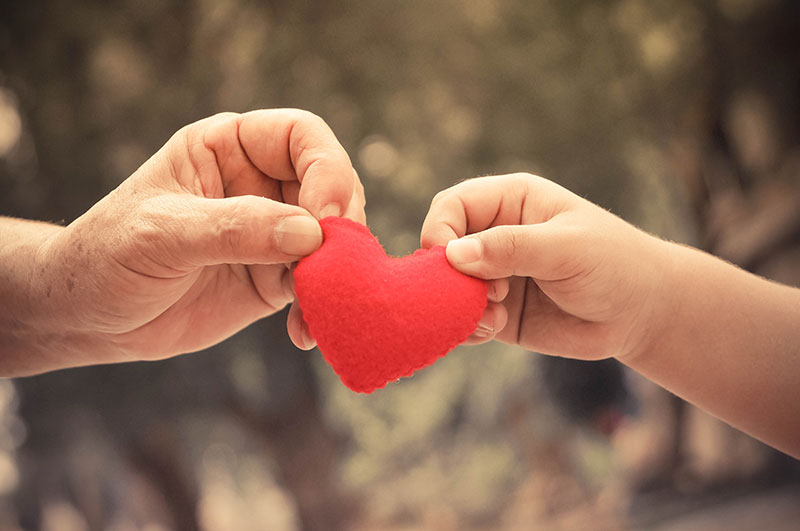 Support the Society for the Protection and Care of Children
Our Impact Report explains how we help and how we measure our positive impact
The needs of the families in our community far outweigh the resources available, and there are often tangible needs that go unmet. Consider gathering your friends, family or co-workers together to raise much-needed funds for the children in our programs. Some examples of where these "net funds" could be used:
$25 will provide therapeutic tools needed to help children overcome the trauma of witnessing their parent being battered so they don't become victims or batterers when they grow up.
$50-$100 will provide an emergency home visit to a child who has just experienced a traumatic event such as the death of a parent or sibling.
$500 will provide a needed security deposit for a mother leaving a violent relationship to establish a safe home for herself and her children.
*Please contact Heather at hsmith@spcc-roch.org for more information if you are interested in supporting our agency in this way.
Want to show support in your own way?
Here are some fun and easy ideas to provide support:
Upon receipt of a donation, you will receive a letter of appreciation that will document the value of your donation for tax purposes.
Forms should be returned to the attention of:
US Mail:
148 South Fitzhugh Street
Rochester, NY 14608
Thank you for your support of SPCC!