Support SPCC's Mission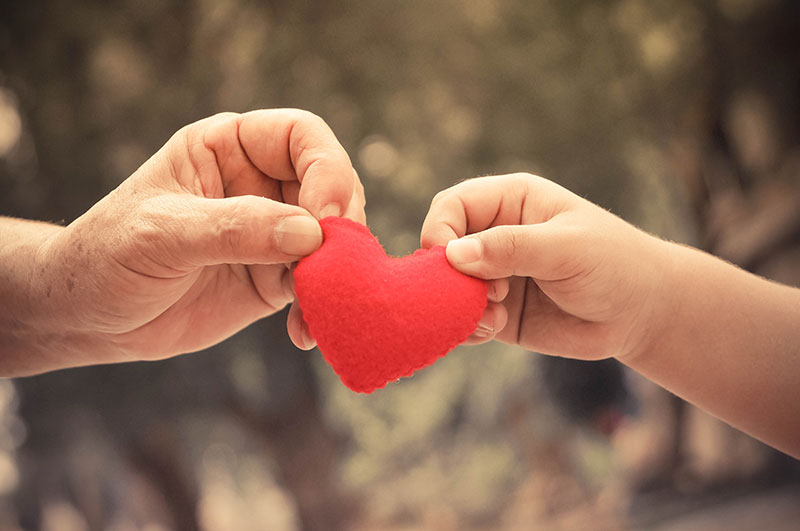 Want to show support in your own way?
Here are some other fun and easy ideas to provide support:
Hold a Facebook donation drive for your birthday – LEARN HOW
Specify SPCC as the beneficiary on Amazon Smile – LEARN HOW
(Choose Rochester Society for the Prevention of Cruelty to Children)
Hold a "Giving Party" and ask guests to bring items that support our clients. Some examples might be gift cards to Wegmans or Walmart, books, games or craft items.
Hold a "Baby Shower" – Incorporate the Baby Shower theme in any gathering you are having to support SPCC clients and ask guests to bring diapers, wipes, blankets, onesies, etc. – Contact Us to find out more
Donate an Item to an Auction – To donate an item to be used by SPCC as an auction/raffle prize, please fill out the form found here
The needs of the families in our community far outweigh the resources available, and there are often tangible needs that go unmet. Consider gathering your friends, family or co-workers together to raise much-needed funds for the children in our programs. Some examples of where these "net funds" could be used:
$25 will provide therapeutic tools needed to help children overcome the trauma of witnessing their parent being battered so they don't become victims or batterers when they grow up.

$50-$100 will provide an emergency home visit to a child who has just experienced a traumatic event such as the death of a parent or sibling.

$500 will provide a needed security deposit for a mother leaving a violent relationship to establish a safe home for herself and her children

.
Upon receipt of a donation, you will receive a letter of appreciation that will document the value of your donation for tax purposes.
If you have any questions, please contact Brandy Madera at BMadera@spcc-roch.org.
Thank you for your support of SPCC!