Comprehensive Adolescent Pregnancy Prevention / CAPP
Our Mission:
To facilitate comprehensive, age appropriate, evidence based, trauma informed and medically accurate sexuality education for youth ages 11-21; to reduce the initial onset of sexual activity and reduce risky sexual behavior among youth. Through the CAPP Program, our Certified Health Educators mission is to facilitate conversation that works on building trustworthiness, encourages peer support, and gives the youth a sense of empowerment in the classroom while discussing personal topics surrounding their sexual lives and bodies.
Description:
The Comprehensive Adolescent Pregnancy Prevention (CAPP) is an initiative that is a community-based project funded by the New York State Department of Health (NYSDOH) through the City of Rochester. Projects serve youth in high-need communities that have the highest teen pregnancy and birth rates in the state. This initiative supports comprehensive, high-quality interventions and services that rely on the best available research evidence to inform and guide practice. They also utilize a youth development framework in communities where youth lack social and economic opportunities that enable them to live up to their full potential.
About CAPP:
CAPP serves youth age 11-21. The purpose of the CAPP initiative is to:
support community-based efforts to improve sexual health and other health outcomes for adolescents;
promote preventive health care services, including reproductive health and family planning services for adolescents;
support social-emotional development, health, and healthy relationships for adolescents;
support home and community relationships and environments that support health;
SPCC is a partner agency along with Metro Council for Teen Potential Community Council, YWCA of Roch and Monroe County and Highland Family Planning. As a CAPP partner agency SPCC provides the "Be Proud Be Responsible" (BPBR), "Making Proud Choices" (MPC) and "Safe Dates" curriculums in several youth serving programs within Rochester. SPCC also participates on the Rochester Sexual Justice Reproductive Task Force (ROC.SRJ) and the Monroe County Youth Services Quality Council (YSQC).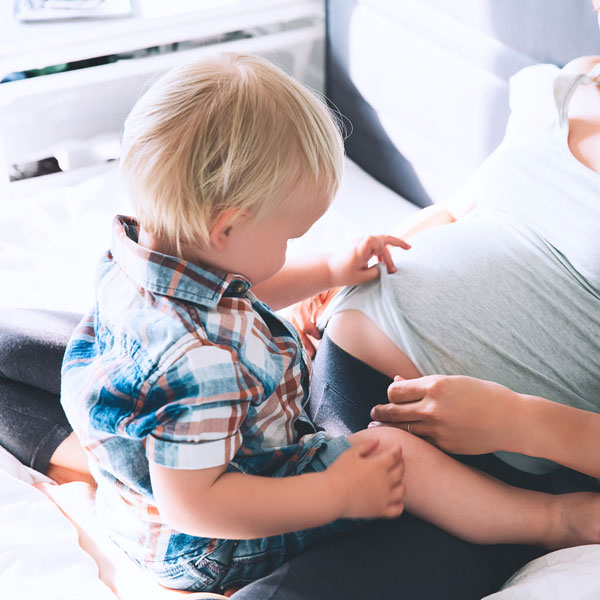 Contact Us
To book a series of classes and/or a one time workshop for a group of youth, please contact SPCC's Health Educator Jilian Quigley.
jquigley@spcc-roch.org
(585) 325-6101
Community Partners
Do you need help accessing services in our district such as Student Placement, Transportation or Special Education? Do you have a question, compliment, or concern about your child's school? Contact At Your Service today and we'll respond within 48 hours to help.
Email atyourservice@rcsdk12.org
The ACT (Assets Coming Together) for Youth Center for Community Action connects research to practice in the areas of positive youth development and adolescent/young adult health. With generous support from the 
New York State Department of Health.
RISE
is the City of Rochester's Comprehensive Adolescent Pregnancy Prevention program, led by the Bureau of Employment Skills Training and Youth Services. RISE is a collaboration of community service agencies working together to reduce teen pregnancies and reduce STD/HIV  rates among youth within the City of Rochester.