INTERNSHIP OPPORTUNITY - SVP
What services look like in SVP (Supervised Visitation/Exchange Program):
The SVP program is located within the Monroe County Pediatrics & Visitation Center located at 451 East Henrietta Road. This program provides a safe, supportive and neutral setting for children to visit with their non-custodial parent in cases where child abuse, domestic violence or other issues of family discord prevent them from visiting without supervision. Through a structured visitation setting, parents are provided an opportunity to learn and improve their parenting skills through individualized parent education and role modeling, while balancing the need for safety and security. All visits take place in comfortable, home-like rooms furnished with games, toys and craft activities for families to enjoy and share.
Supervised Exchanges also take place at this location; children transition from one parent to the other and back again following a period of unsupervised visitation.
What an intern can expect from a placement in SVP:
Interns will begin by shadowing staff as they supervise visits/exchanges. Depending on an intern's readiness, they may also:
Carry a small caseload
Document parent and child interactions
Provide parents with education, feedback, and

referrals

Conduct new client orientations
Schedules visits
Gather monthly statistics
Provide the Courts or Monroe County with detailed reports
Interns benefit from weekly supervision with the program supervisor or direct task supervisor, monthly clinical discussion groups with agency staff, exposure to family/domestic violence courts and child protective systems. Interns will be provided reading materials on best practices within the context of supervised visitation. There are often opportunities to participate in community events, collaborative meetings, and committees, as well as all-agency meetings.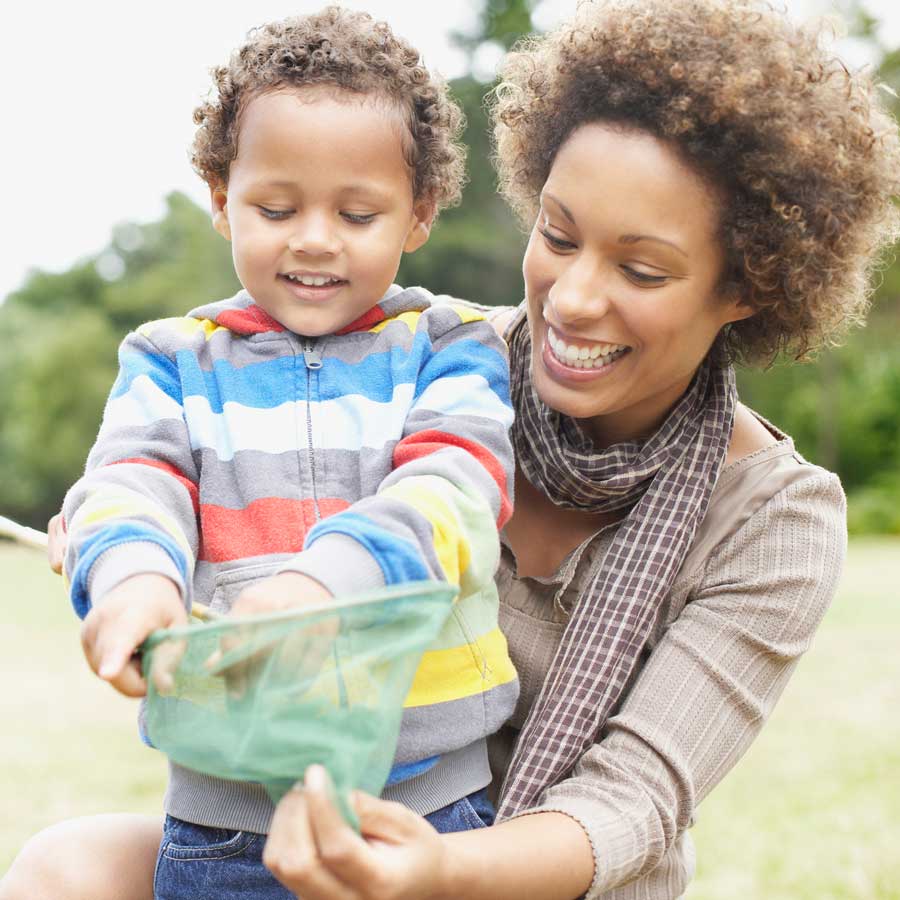 Requirements for interns in SVP:
Associate or Bachelor level students in social work, criminal justice or a related field are a good fit, however, in certain cases masters level students may also benefit from an internship in SVP. Interns must be comfortable taking the initiative to develop working relationships with program staff and partners within the Visitation Center. Interns must be able to help redirect inappropriate conversations between parents and children during visits, in order to ensure safe and healthy interactions for families.