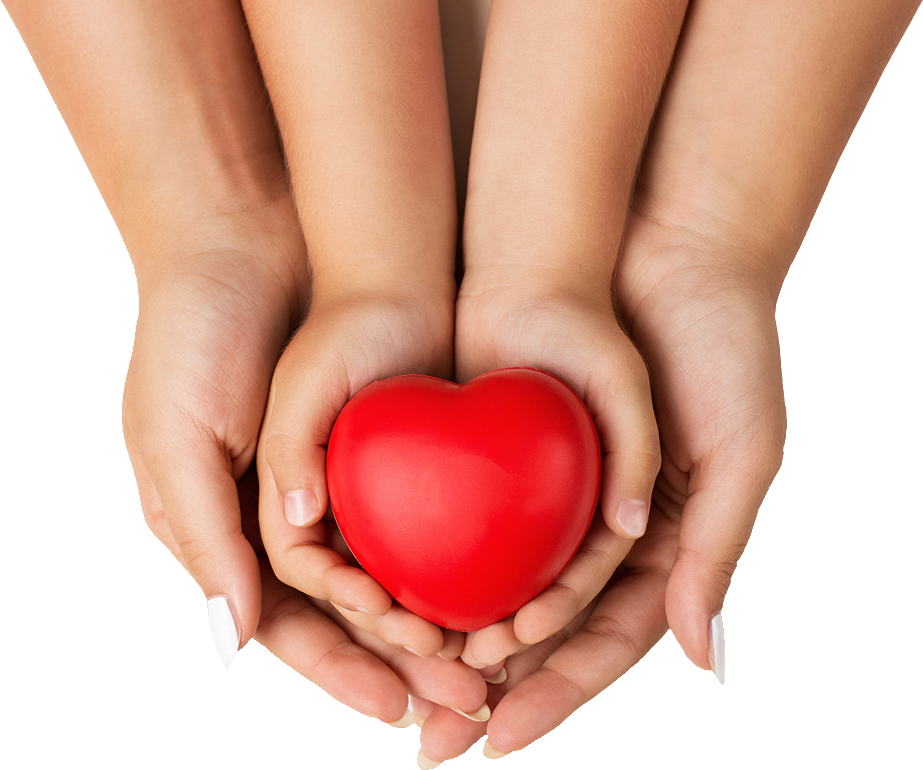 OUR PASSIONS
Preventing Child Abuse & Neglect

Working to stop the patterns that fail our children in providing their basic needs.
Intimate Partner Violence

We work to stop the pattern of abuse and controlling behavior in domestic settings.
Infant and Early Childhood Mental Health

Supporting child develop socially and emotionally.
Reflective Supervision

Supporting and promoting the development of a relationship-based organization.
Trauma Informed Care

Understanding, recognizing, and responding to the effects of all types of trauma.
About Us
SPCC's mission is to provide the best opportunities for a bright future by respectfully partnering with children and their families, advocating for their health, well-being, and safety, and working to heal and strengthen relationships.
Healing the past, nurturing the future.
We are SPCC.
Upcoming Events
Sorry, no posts matched your criteria.