INTERNSHIP OPPORTUNITY - TVP
What services look like in TVP (Therapeutic Visitation Program):
The Therapeutic Visitation Program is a center-based program that provides child-centered, trauma-informed therapeutic intervention within the context of supervised visitation for families impacted by trauma, child maltreatment & neglect, intimate partner violence, substance use & addiction, high conflict custody, and other issues of familial discord. We provide individualized therapeutic services for families in need of a higher level of support to experience healthy familial visitation. This includes families in which insecure parent-child attachment, high conflict divorce or custody proceedings, current foster care placement, and histories of trauma exist. Masters and Doctoral level clinicians with specialized training will partner with families, professionals and systems to strengthen parent-child relationships and prioritize children's emotional well-being.
What an intern can expect from a placement in TVP:
Shadow and observe therapeutic visitation sessions
Carry a caseload of 2-3 families providing child-centered therapeutic service

May start with 1 or 2 non-clinical cases if needed

Produce clinical session notes & treatment summaries, track monthly statistics, and maintain agency required paperwork and funder documentation including case files
May receive formal and/or informal specialized training surrounding play therapy, Infant Mental Health, family systems work, child welfare systems, etc.
Participate in weekly individual and group reflective supervision; it is noted that the ability to attend weekly group supervision is a requirement of this placement
Explore the impacts of racial inequity, oppression, power, and privilege on clients, therapeutic relationships, systems, and oneself
Collaborate and partner with clients, colleagues, collaterals, and systems to best support child developing and overall well-being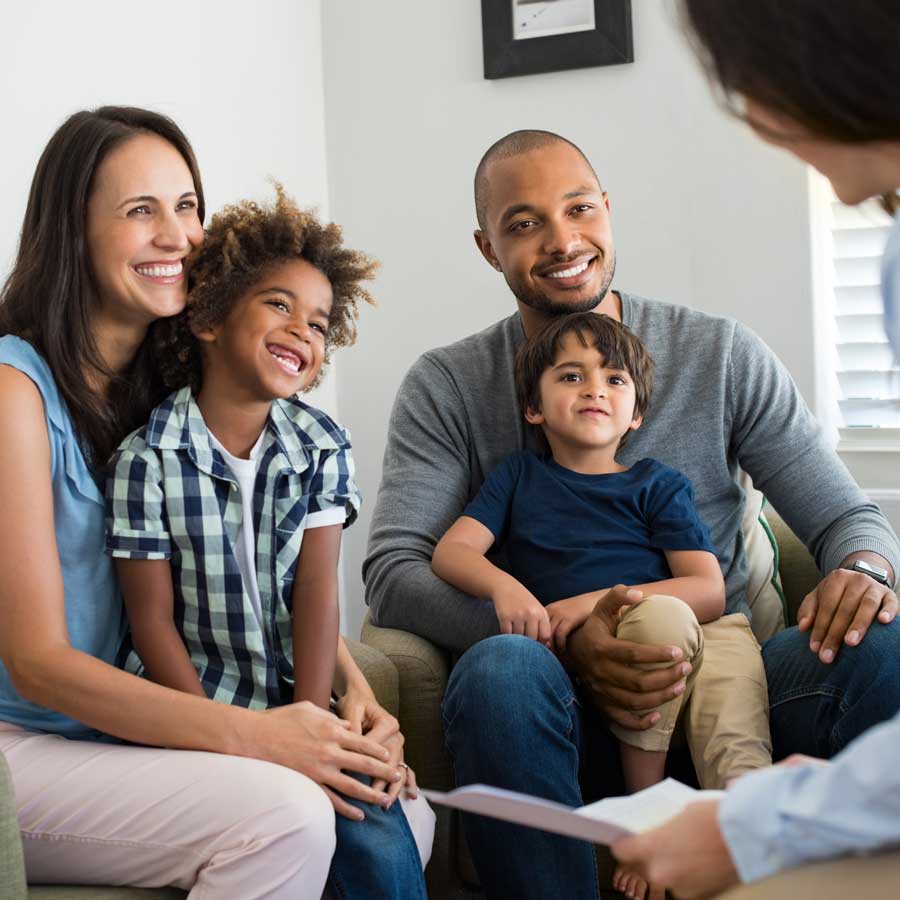 Internship requirements:
Due to the intensity of clinical needs of children and families impacted by significant trauma, it is expected that interns for this program will demonstrate excellent clinical skills, desire for child and family training, and capacity to grow through reflection, use of supervision, participation in trainings and with families. The best fit for this internship opportunity will involve students that are/have:
Currently enrolled in a clinically focused Master's or Doctoral Degree program (or looking for post-degree licensure hours).
An interest in child & family work.
An interest in trauma, loss, high-conflict custody, attachment, and maltreatment.
Willingness to consider nuanced, concurrent treatment planning (e.g. treatment planning for multiple outcomes, such as reunification and adoption)
Demonstrated capacity for excellent clinical skill.
The ability and desire to work autonomously.
The expectation of rigorous internship placement.
The ability to maintain an internship that is a minimum of 10 months in length, with availability through most of Semester breaks.
TVP is happy to partner with interns who require an extended placement (more than 10 months)
A commitment to the criticalness of a trauma-informed lens.
A commitment to deepening understanding of power, privilege, poverty and inter-sectionality as it pertains to one's work in the field.
A commitment for increasing self-reflection, and clinical skill building.
A schedule that aligns with program hours and the needs of clients, as well as with weekly group supervision.