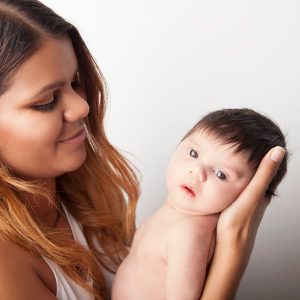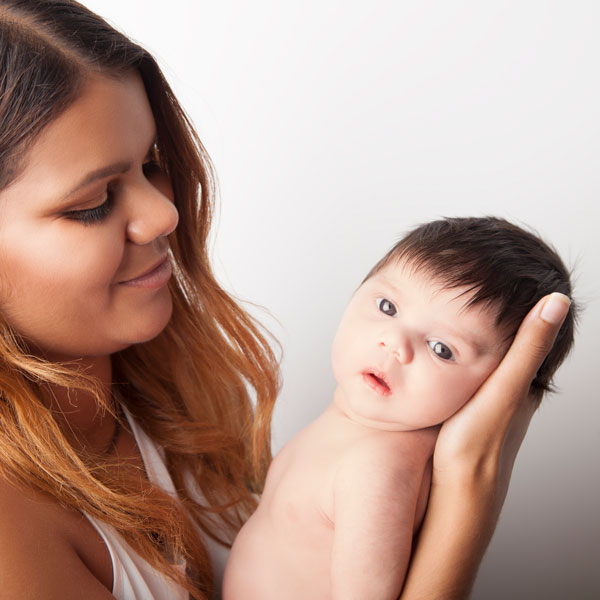 Homeless, pregnant, and alone; this is the beginning of the extraordinary story of Alicia. Although these arduous circumstances were present in her life, they did not stop this young girl from becoming a successful, independent woman.
After being placed in a residential treatment facility at a young age, Alicia was determined to take the narrow path and succeed in life. Graduating high school and enrolling in college, Alicia felt her life was on the right track; until she discovered she was pregnant.
This, unfortunately, led to becoming homeless and having no one to rely on. While many would give up and watch their life collapse into a downward spiral in this situation, this is not the choice Alicia made. Alicia chose to persevere through her obstacles by becoming involved with SPCC's Teen Age Parent Support Services (TAPSS) program.
After giving birth to her son Jeremy, who is now 2 years of age, Alicia, with support from her TAPSS social worker, was able to successfully complete and graduate from the Rochester Educational Opportunity Center with a Home Health Aide certification.
One of Alicia's goals in life is to give back and help others who are in need, and today Alicia is able to do that working as a Home Health Aide. She acknowledges that the support of SPCC staff has been fundamental to her growth, stating "the best part of the program is having someone to talk to with a non-judgmental point of view." Alicia is one of many truly extraordinary SPCC success stories.