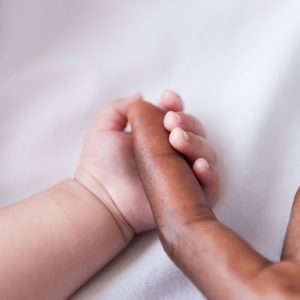 Danielle became a foster mother to a very sick and fragile infant who required a highly specialized and expensive formula in order to survive. Danielle connected with her local WIC office and was provided with WIC checks to assist in purchasing the formula.
After receiving her benefits, she discovered she could not find a WIC store that carried or could order the formula the child needed. Danielle was bounced around between managers and departments of stores with no results.
Danielle's local WIC office was able to contact SPCC's Vendor Management Program (VMA) for help. VMA was able to find an authorized vendor/pharmacy that could special order the formula through a corporate office, close to where Danielle lived.
As a result, the baby continues to grow stronger and has now been switched to a more accessible formula.