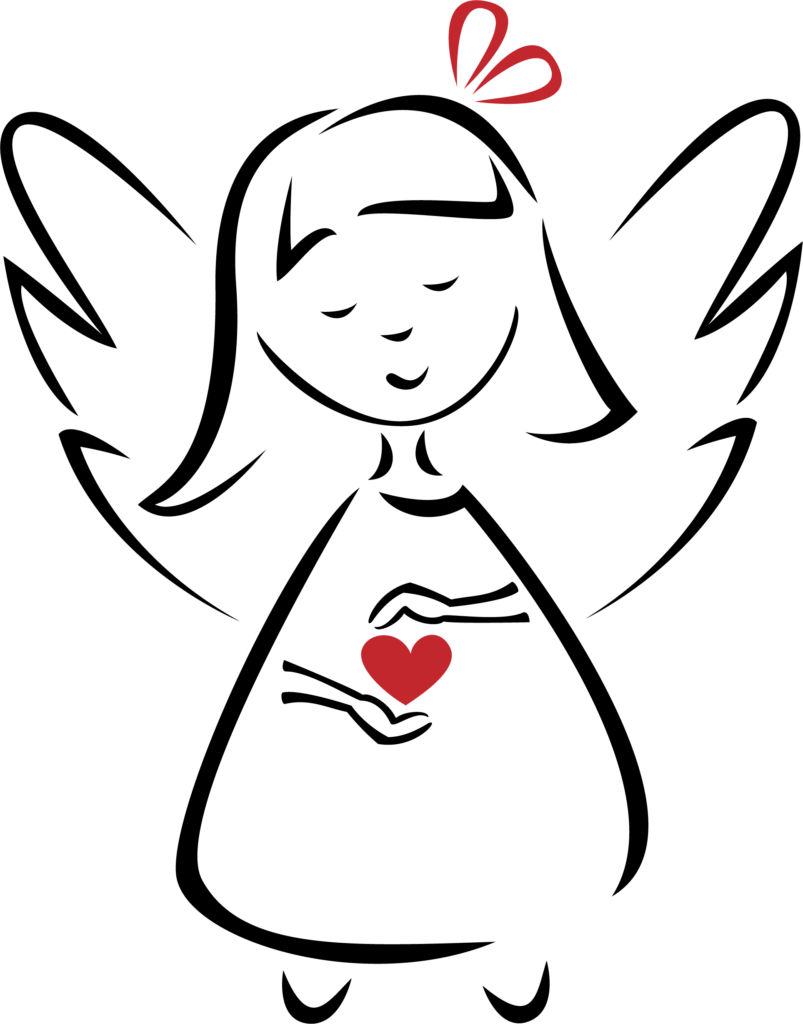 We are so excited to be hosting the 2022 Angel Party in-person again! We can't wait to see your faces and celebrate the season with you!
We will be gathering at Jackrabbit Club on Monday, December 5th from 6:00 pm until 8:30 pm and serving hors d'oeuvres along with a cash bar. Returning this year will be our online auction which features plenty of exciting items like jewelry, household decorations, gift cards and entertainment packages. You can bid before you get to the party or join in the excitement at the party by bidding as you're mingling!
If you cannot attend but still want to make a child's holiday season brighter, you can make a monetary donation that will allow us to purchase gifts for the families we serve.