Wine & Dinner To-Go Reservations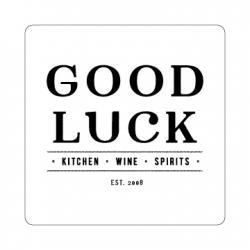 Our first time at to-go ordering has gone so well that we've sold out of the dinners! THANK YOU to everyone who ordered and we look forward to seeing you at the pick-up!
If you didn't get to order, please feel free to stop by the Jack Rabbit Club anyway to share a little holiday cheer with us! The cash bar will be open from 5pm until 7pm tonight!
The online auction is still open but the items are going fast! The bidding closed at 7pm tonight.
And, if you'd like to stay all worm and cozy at home but still want to help us make the holidays a little brighter for the families we serve, please feel free to make a donation below! THANK YOU!