Wine & Dinner To-Go Reservations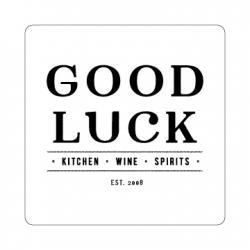 First, THANK YOU for reserving your  Chicken Parmesean for 2 (or 4 or 6!) from Restaurant Good Luck. Your to -go dinner will also include homemade pasta, salad, dessert and a bottle of wine! So delicious, easy and FUN!
You can pick up your dinners at the Jack Rabbit Club on Monday, December 6th from 5:15p until 7:00p.  Join us early for a little cocktail and a quick peek at the items we'll have open for bidding on in our (new this year!) online auction.