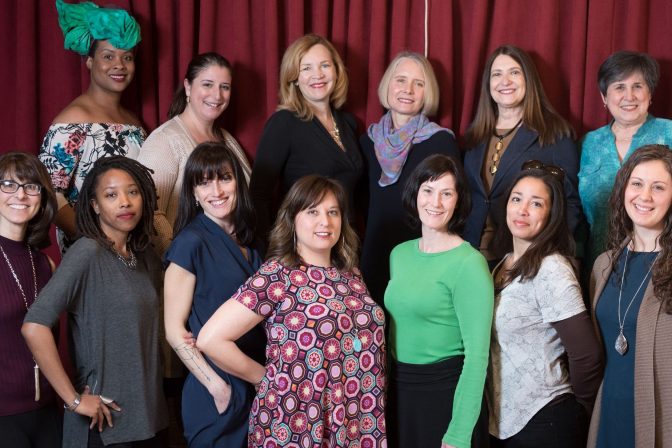 Have you heard about what's coming back to Rochester for the third time on Saturday, May 13th?!  Listen to Your Mother, is...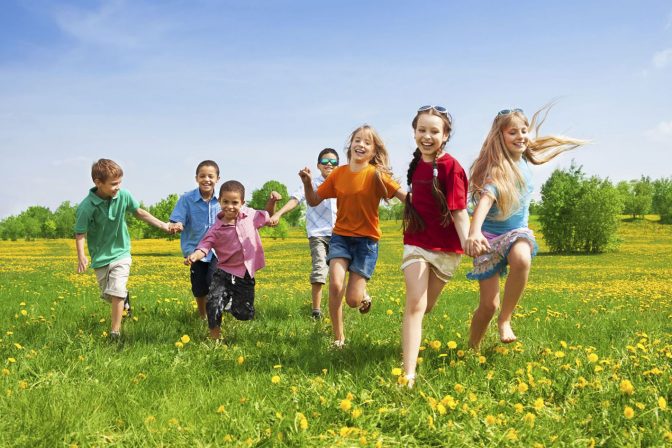 Author: Zachary Cedruly, SPCC Intern from St. John Fisher College The Society for Protection and Care of Children will be celebrating its 140th...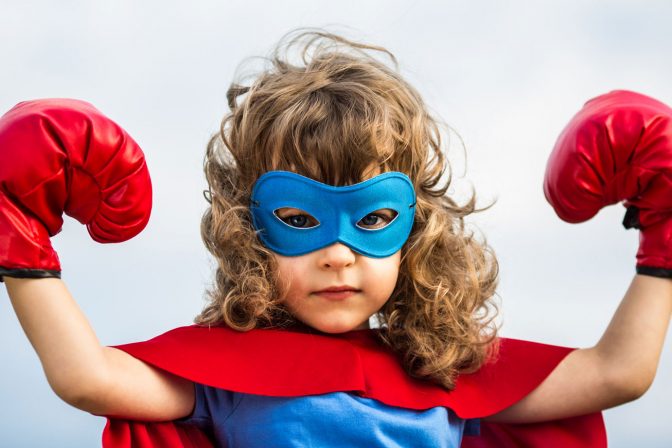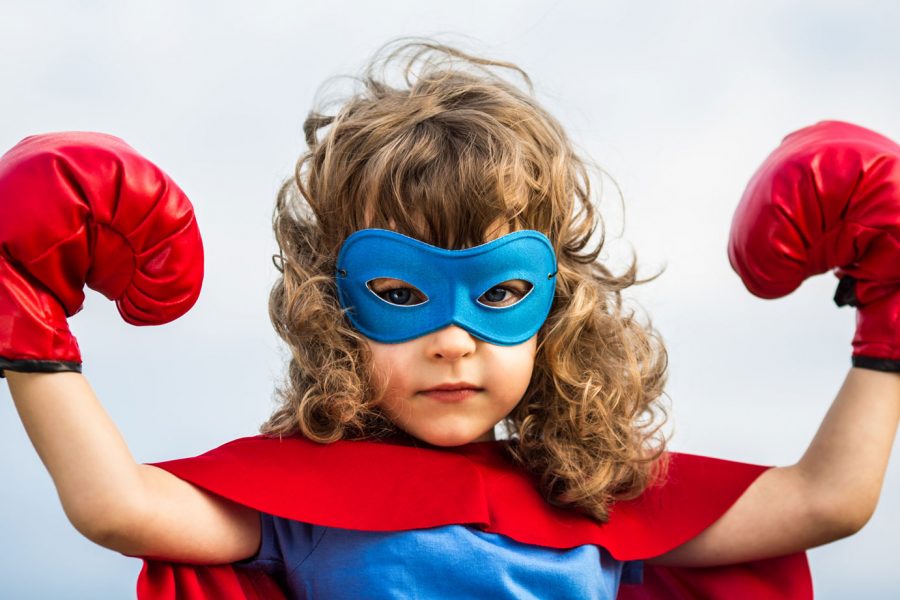 Author:  Lisa Butt, CEO of SPCC With SPCC's 140th celebration coming up next month, we have been in full swing reaching out to...