UPDATE: SPCC's 145th Anniversary Celebration rescheduled to November 6th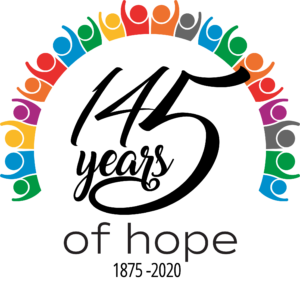 To our SPCC friends and supporters,
As we are all aware, we are going through an unprecedented, uncertain time in our
community and world at present. In accordance with official regulations and guidelines for
staying safe and healthy during this pandemic, we will be postponing our 145th Anniversary
Celebration until a time after this crisis will hopefully have passed.
Our new date for the 145th Anniversary Celebration will be Friday, November 6th, 2020 at
Arbor at the Port. We have also made the decision to combine our annual Angel Party,
originally scheduled for December 7th, with our 145th Anniversary Celebration and hold just the
one, sensational event this fall.
We sincerely thank all of you who are sponsors, advertisers, table or ticket holders, donated an
auction prize or volunteered for this event. Please know that we will hold all sponsorships,
ads, reservations and auction prizes for the event in November.
If you have any questions or concerns, or need any clarification, please do not hesitate to
reach out to us. Again, we thank you for your support of SPCC and the children and families
we serve.
Stay safe,
Lisa Butt
President & CEO
lbutt@spcc-roch.org
Clarice Lazary
Vice President, Programs and Communications
Chair, 145th Anniversary Celebration Committee
clazary@spcc-roch.org