A Different Kind of Gift…
On the heels of a season of giving thanks for so many good things in life, I feel challenged to hit the pause button and reflect on the children and families who are struggling right now. Our Annual Appeal letter this year highlighted some of the practical needs we often see with the families we serve – all requiring funds to be met. I believe that we can be the answer to meeting some of these needs.
Locks needing to be changed for a family that is no longer safe in their home.
A security deposit for a family of six to move from their apartment that is infested with cockroaches.
Coloring books and crayons for small children in the back of a funeral home struggling with the sudden loss of their murdered mother.
A bus pass for a victim of crime to attend a court hearing.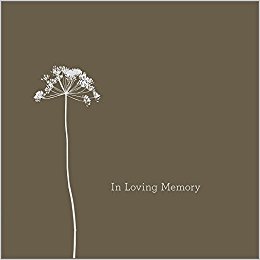 Might this be the year to consider giving a different kind of gift this holiday season? Perhaps a donation in the name of a loved one or friend – someone who seems to have everything they need but would be honored to have such a tangible need met in their name? Or perhaps you've lost a loved one this year who cared very much for others. Consider making a special donation in their name. For any gift of this nature, we will gladly provide a note indicating your donation and the name of the person whom you are honoring.
Thank you for helping us fulfill our mission to heal the past and nurture the future. We wish you all a beautiful holiday season.
Sincerely,
Lisa Butt, SPCC CEO & Executive Director
To give a special gift, please visit us here.